David and myself having been watching ALL the seasons of Prison Break, and we finally finished!! The series are definitely good and always kept us on our toes!
But now we can finally get to bed earlier and actually have no more nightmares of being chased or killed!
For any wanting to watch it... all I advise is prepare yourself with weird dreams and less productivity in your life!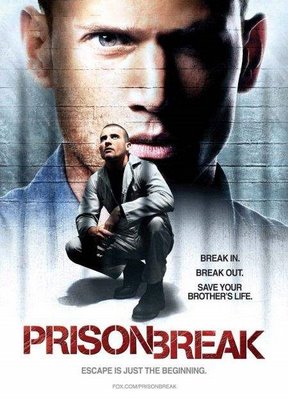 One last comment... I know my husband is the greatest!!! What guy blogs? haha MINE!!
I love him!!